Outdoor Living

4 Ever Green
Outdoor Living
Making the most of your outdoor space.
The Atlanta and North Georgia Area offers some of the most dynamic properties that with great imagination can become the most beautiful and useful spaces imagined. 4 Ever Green Outdoors can help you design and implement your residential, community, or commercial property so that you can enjoy your outdoor living spaces.
Our Process:
Our design process is a step-by-step method that considers the environmental conditions, your desires, the elements and principles of the desired design. The goal is to organize the natural and man-made features in your outdoors space into an aesthetic, functional, and environmentally sustainable landscape.
These specific spaces are often referred to as outdoor rooms. These "rooms" have real or conceptual floors, walls and ceilings. Like in our homes, outdoor rooms have specific functions.
Functional Space

Public Space

Living Space
There are three main functions to a given outdoor space: the living space, public space and functional space.
1- Functional/Service/Utility Space Concept
The first thing we think about is where you need functional space. We call this the service area. For example, where you keep extra parking for recreational vehicles, trash cans, possibly a gardens, etc..
2- Public/Visible Space Concept
Next we like to consider is where you need public space, meaning the public area that can be seen by the general public. Generally, this is the front yard, green spaces, entrances, flower beds, and community or commercial common grounds. Public space may include other areas of your property, depending on how your home or building is situated on your property.
3- Living Space Concept
Lastly and most importantly considered is the living space. The living space in your home may include family rooms, living rooms, recreational or music rooms. Just like the inside of our homes, we need to decide how the outdoor living space will be used. Outdoor living areas include patios, pools, spas, kitchens, game areas, fireplaces, pits, and children's play areas.
We assist you in thinking, planning, and executing your outdoor rooms concept.
Discover

Planning

Design

Approve

Build

Enjoy
Once we have divided your property into these three main outdoor areas, we begin thinking about the outdoor room concept.
After taking inventory of the project, property, and its features, we define your outdoor rooms.
Once these spaces are defined, the art and science of landscape and hardscape design begins.
You will be presented with a few ideas for each room based on your desired concept for approval.
Once approved the real fun of landscape and hardscape project building and execution begins.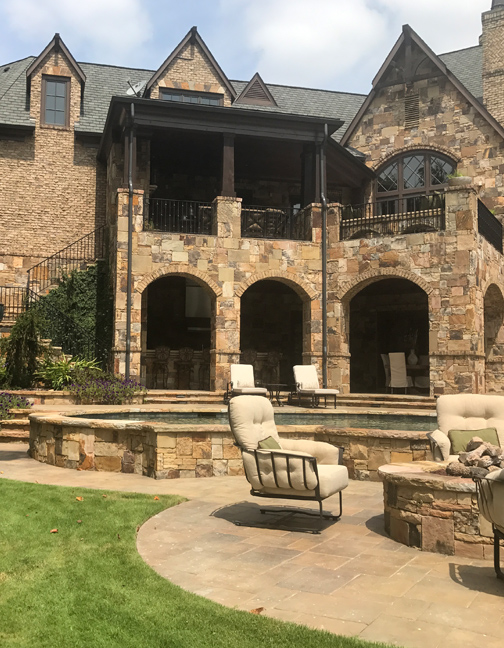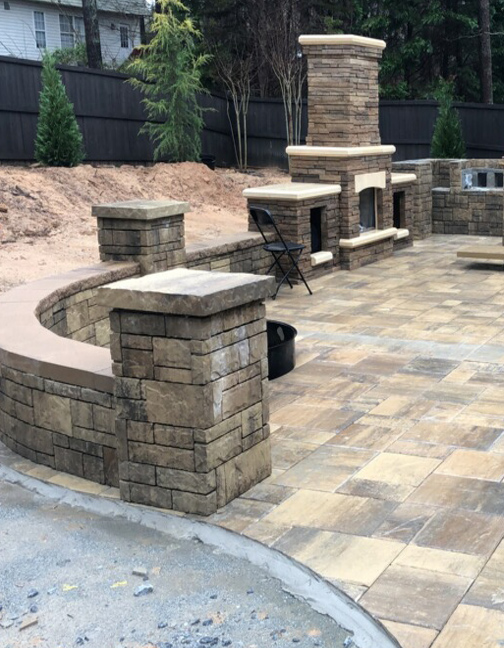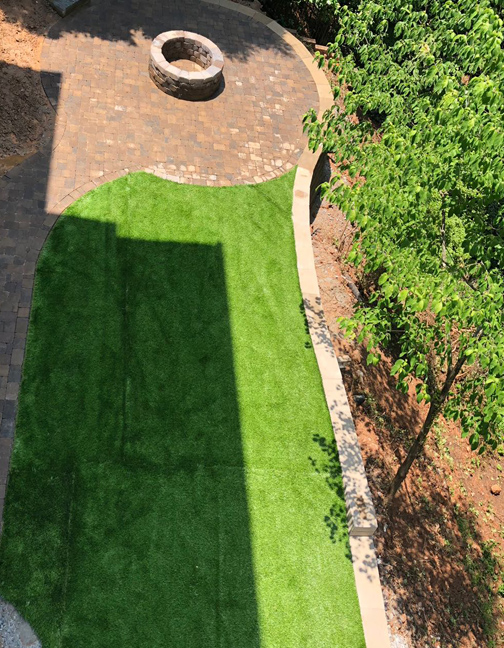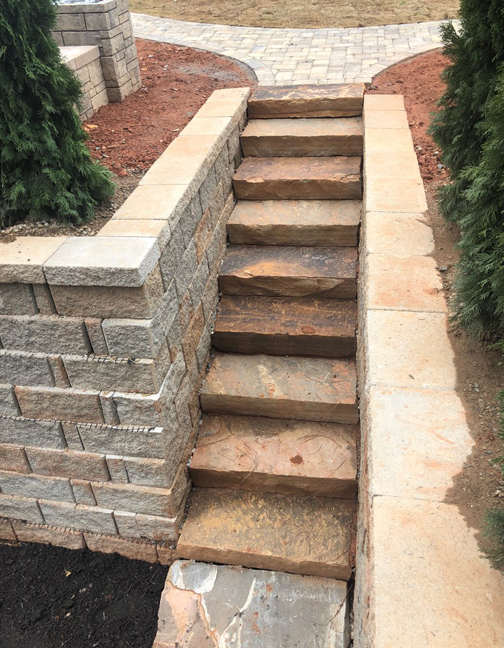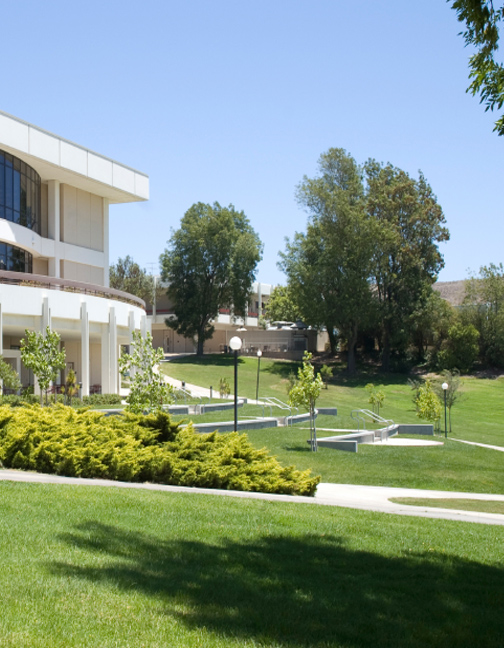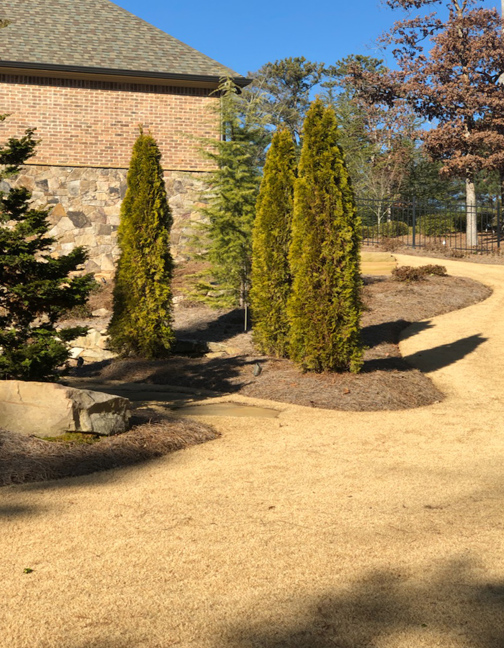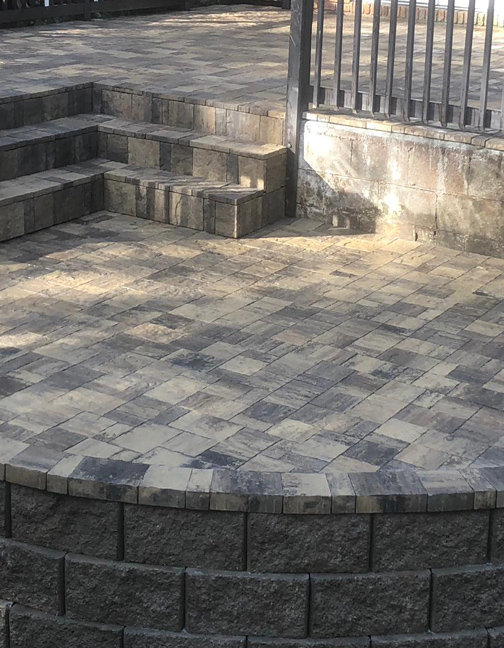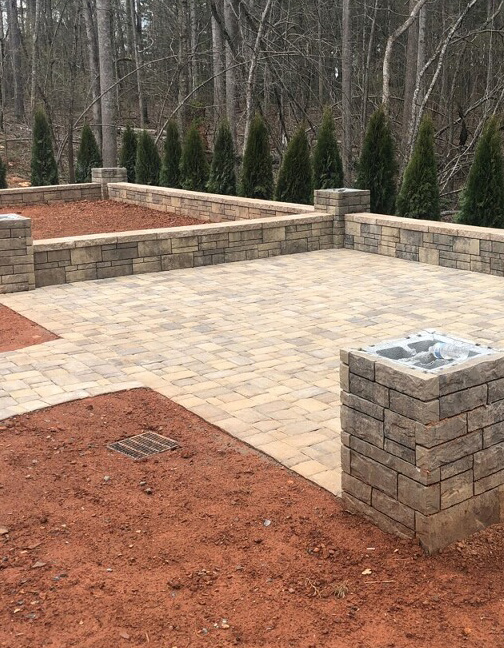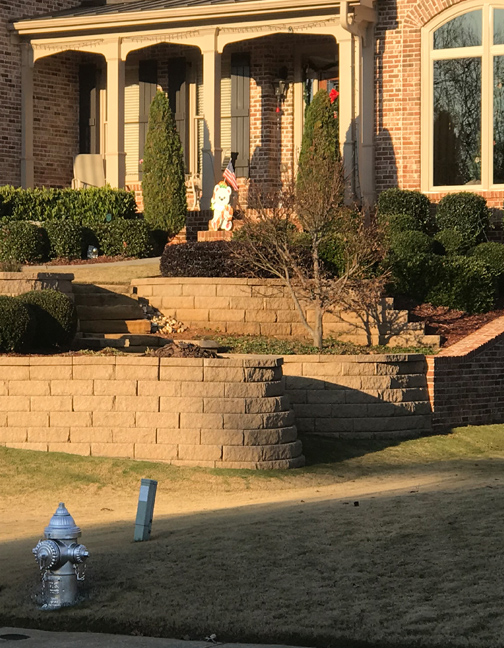 4 Ever Green Outdoor Living
Your project is our business
Our secret sauce is a combination of love, experience and creativity for outdoor living.
Quote Your Project
Let us help you maximize your outdoor spaces.